Defending Freedom,
Restoring Hope
Help us Fight Sex Trafficking by educating and protecting vulnerable women and girls.
The Metropolitan Police Department receives a call for domestic violence against women every 16 minutes.
1 out of 3 people living in DC struggled to access food this past year.
There are 93,000 annual referrals for child abuse in the city.
88.4% of adults experiencing homelessness in DC are African American.
Past abuse, food insecurity and homelessness are among the key factors that make women vulnerable to sex trafficking. Our work focuses on protecting and educating black women in these urban communities who are often overlooked —not receiving resources and education in ways they are comfortable receiving.  This oversight has made them among the most vulnerable in our Nations Capitol. We are partnering with local law enforcement and community advocates to fight sex trafficking with preventative education resources,  rescues and restoration efforts. Join us as we Defend their freedom and Restore their Hope.
We offer gospel to broken hearted women and girls who are vulnerable to sex trafficking and domestic violence.  We offer an integrated solution by partnering with local law enforcement agencies, the justice system, community partners and concerned citizens.  We are able to help by :
REACHING
Populations vulnerable to sex Trafficking with preventative education and resources.
RESCUING
Victims of Sex Trafficking and Domestic Violence from unsafe environments.
RESTORING
Survivors to hope through training, counselling and mentoring.
 GOSPEL OF HOPE
We believe no matter what anyone has been through, that ultimate healing and restoration comes from knowing and loving Jesus Christ.  We offer phenomenal life tools that are useful for women of all belief systems with traumatic pasts, but sharing the gospel with each participant is our greatest aim. 
Metropolitan Police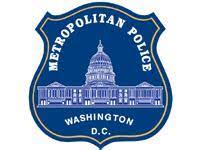 NFL Players Association

Sasha Bruce

Citylight Church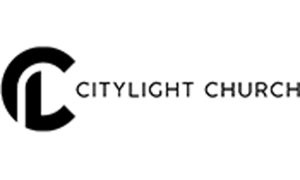 Young Life

Dare 2 Share Ministries