"Joy is not necessarily the absence of suffering, but it is the presence of GOD…"
— Sam Storms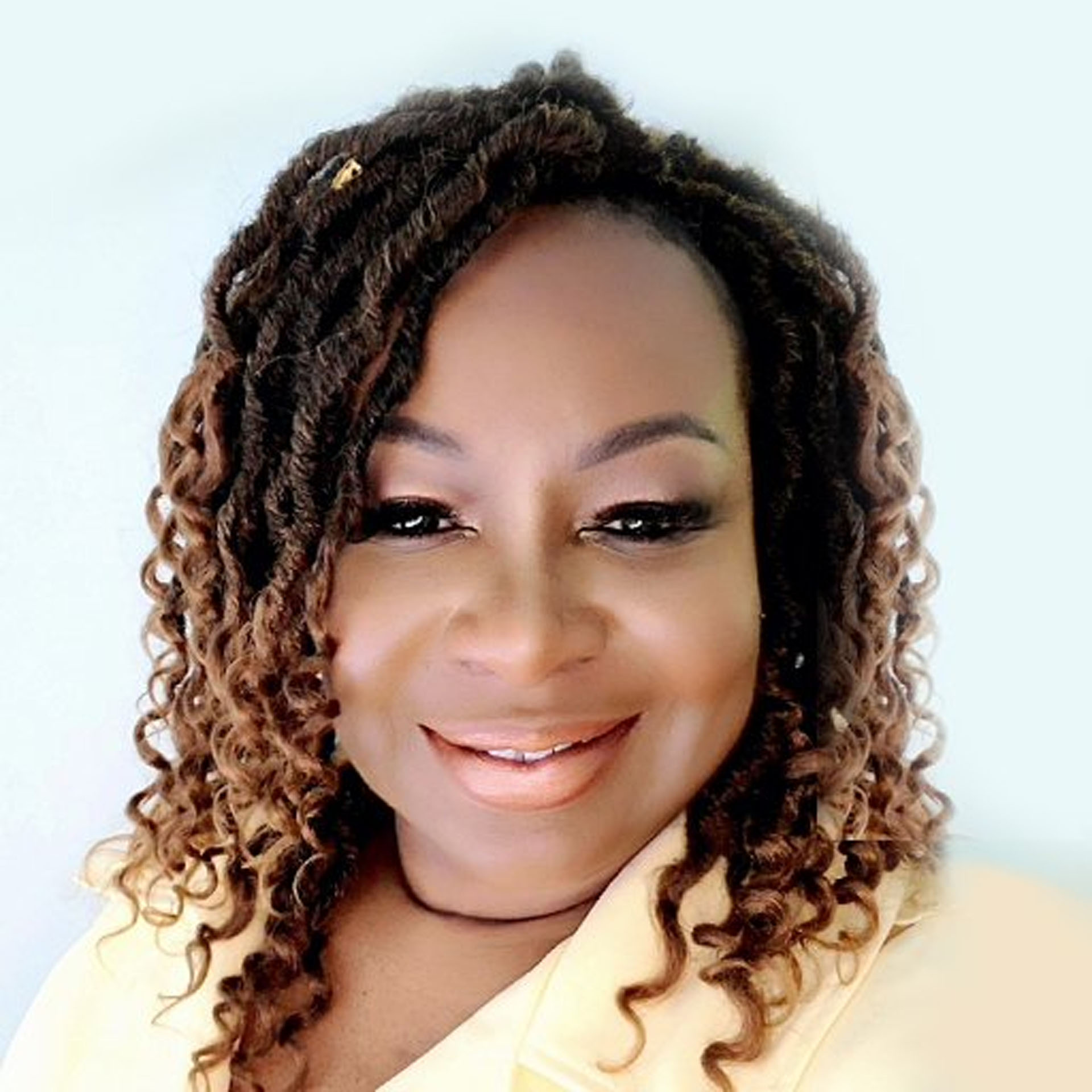 ANDREA COUNTS
Founder/President
Andrea has built a career as a community advocate for vulnerable populations, and particularly those in the inner city. She is well-known in the Washington, DC Metropolitan area for her extensive work as Executive Director of The House DC, a youth outreach program designed to break cycles of poverty, homelessness, incarceration, and unemployment by providing at-risk youth the comprehensive services they need to help them establish healthy and sustainable futures. She also served the Maryland Coalition of Families in Baltimore to provide family-to-family support, education, advocacy, coaching, information, referrals and follow-up to families with loved ones who struggle with substance use. Andrea's in-depth knowledge of the most impactful approaches to inner-city outreach, crisis intervention/mediation, and community mediation are an invaluable asset to the Fighting Against Sex Trafficking team. Her strengths include organizational development, program management and training and facilitation.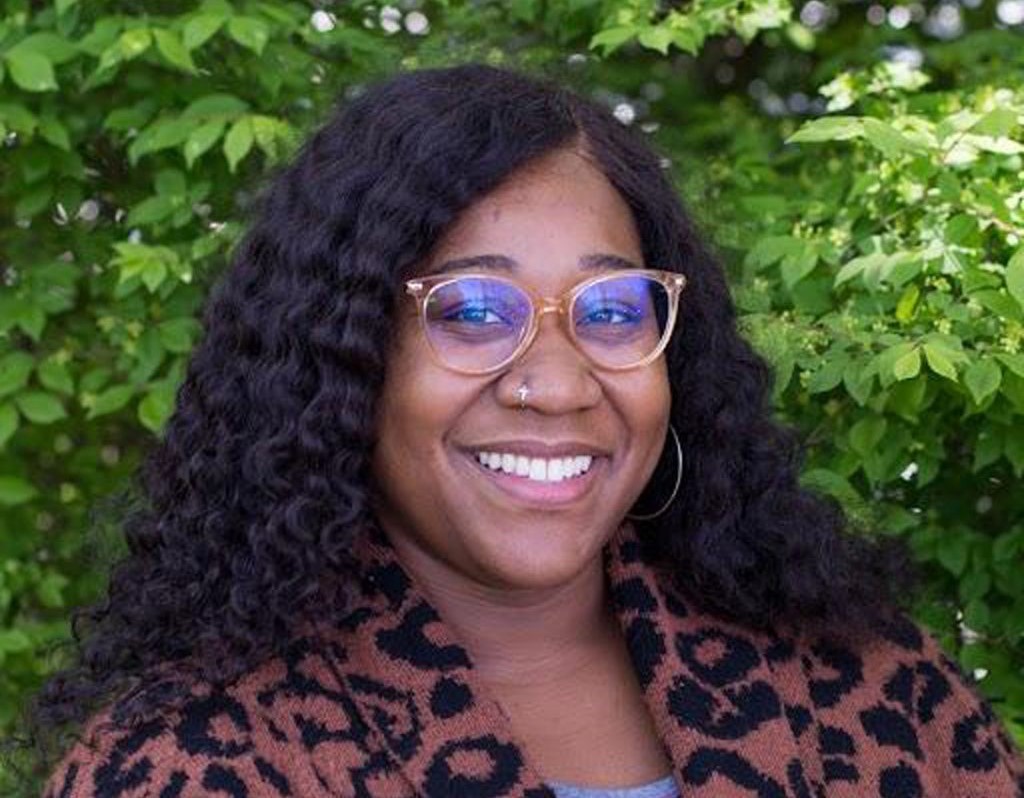 Diedre O'Brien
Community Engagement Director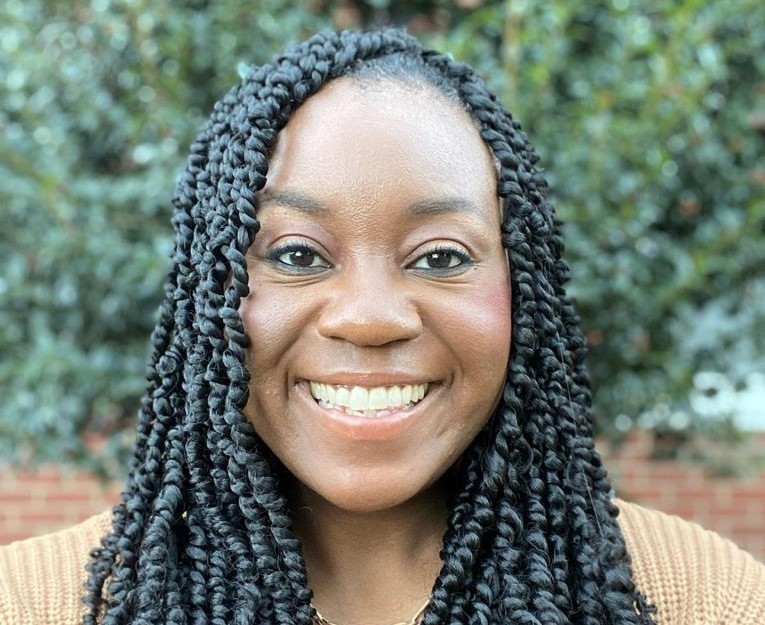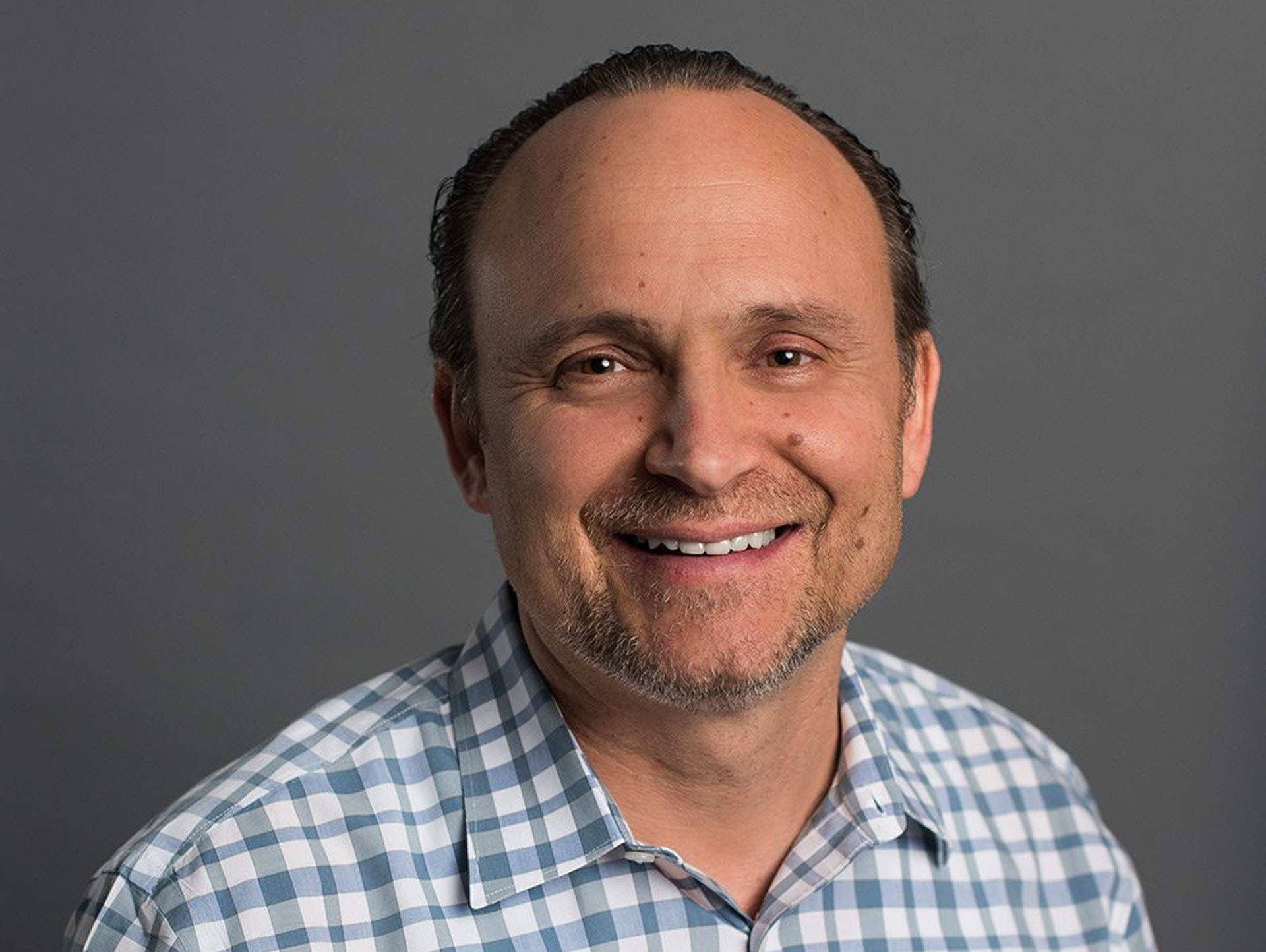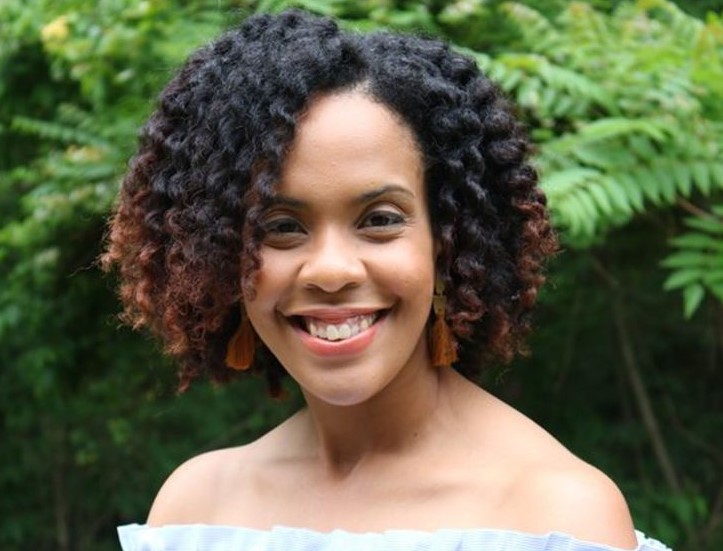 Courtney Lancaster
DC Police Officer
Courtney has worked under cover in the sex trafficking underworld of Washington DC. She has a masters degree in social work and focuses her volunteer time around helping girls at risk.
Kevin Blagg
Retired Detective from California
Kevin Led sex trafficking investigations for international justice mission all over the globe. He has worked under cover and trained sex traffickers investigators in the United States and in Asia, Latin America, and In Europe.